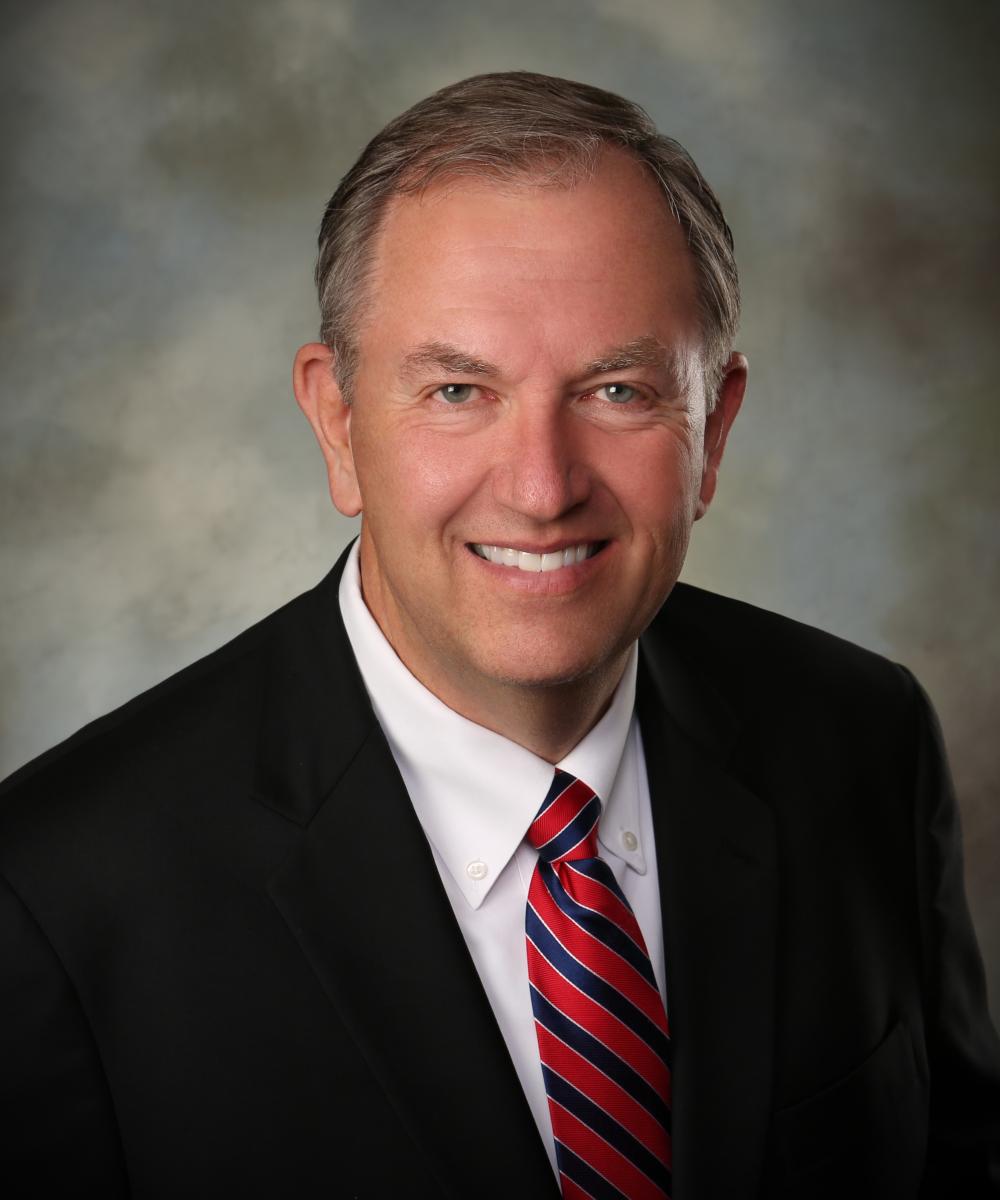 Robert (Bob) Crawford CFP®, MBA
Retirement Manager
Bob has enjoyed more than 20 years of experience in the financial industry as a Registered Representative and a Financial Consultant.  During this period of time, Bob has worked closely with business owners, retirees, performers, and other investors, offering tailored strategies to manage their financial future and retirement plans.
A native Californian, Bob grew up in Orange County, graduating from Foothill High School in 1971. After graduation, Bob was awarded a Naval ROTC Scholarship, attending the University of Southern California, where he graduated in 1975 with a Bachelor of Science Degree in Business Administration.  On the same day, Bob was commissioned as an Ensign in the United States Navy.
Bob immediately began his active duty in the United State Navy, where he served for six years.  While in the Navy, Bob earned his Naval Flight Officer Designation and was subsequently stationed at Patrol Squadron ONE Barbers Point, Hawaii.  During his time in the Navy, Bob, among other accomplishments, commanded a 13 man antisubmarine patrol squadron aircraft and aircrew.  After leaving active duty in 1981, Bob continued his military service in the Naval Reserve, where he was attached to Patrol Squadron SIXTY FIVE stationed at Pt Mugu, California.  Annual two week deployments took Bob to locations while in the Reserves such as: Japan, Philippines, Bermuda, and Panama Canal Zone, and included commanding a 40 person Naval Reserve Augment Unit deployed aboard the USS Abraham Lincoln CVN-72
Professionally, Bob started with Lockheed-Martin and served as a Program Coordinator for the F-117 Stealth Fighter Program.  While working on the top secret F-117 Program during the normal work day, Bob spent his evenings and weekends pursuing a master degree at Pepperdine University. In 1986, Bob received a Master Degree in Business Administration from Pepperdine University.  Bob left Lockheed-Martin in 1996 to pursue his career as a financial advisor.
Bob actively maintains the following license and registrations:
CERTIFIED FINANCIAL PLANNER™
Registered Tax Preparer, CTEC ID #A000234
Investment registrations including the Series 7 held with LPL Financial and the Series 65 held with Great Valley Advisors.
California Resident Insurance Producer license #0648995
Bob served as an adjunct faculty member at Glendale Community College, where he has taught a financial strategies course for a number of years. He was also a member of his church's Board of Directors and is a Certified Flight Instructor.
He resides with his wife Renee in Pasadena and they have two married sons and five grandchildren.